You also have the option of phoning in your scores or going into the App
To phone in: call
904-758-0875
You enter event id,pin,and game number (
Event ID 85216
,
Pin 1501)
How To Enter Scores in the GotSoccer App
Step 1: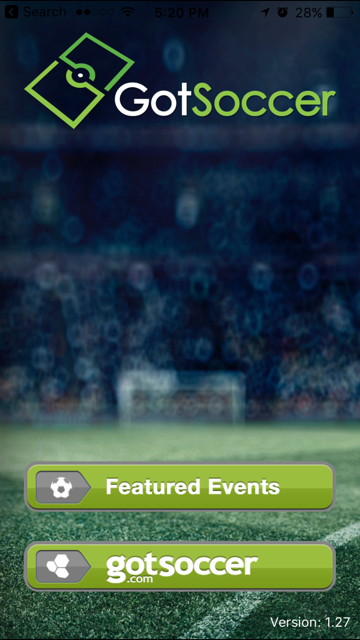 Step 2: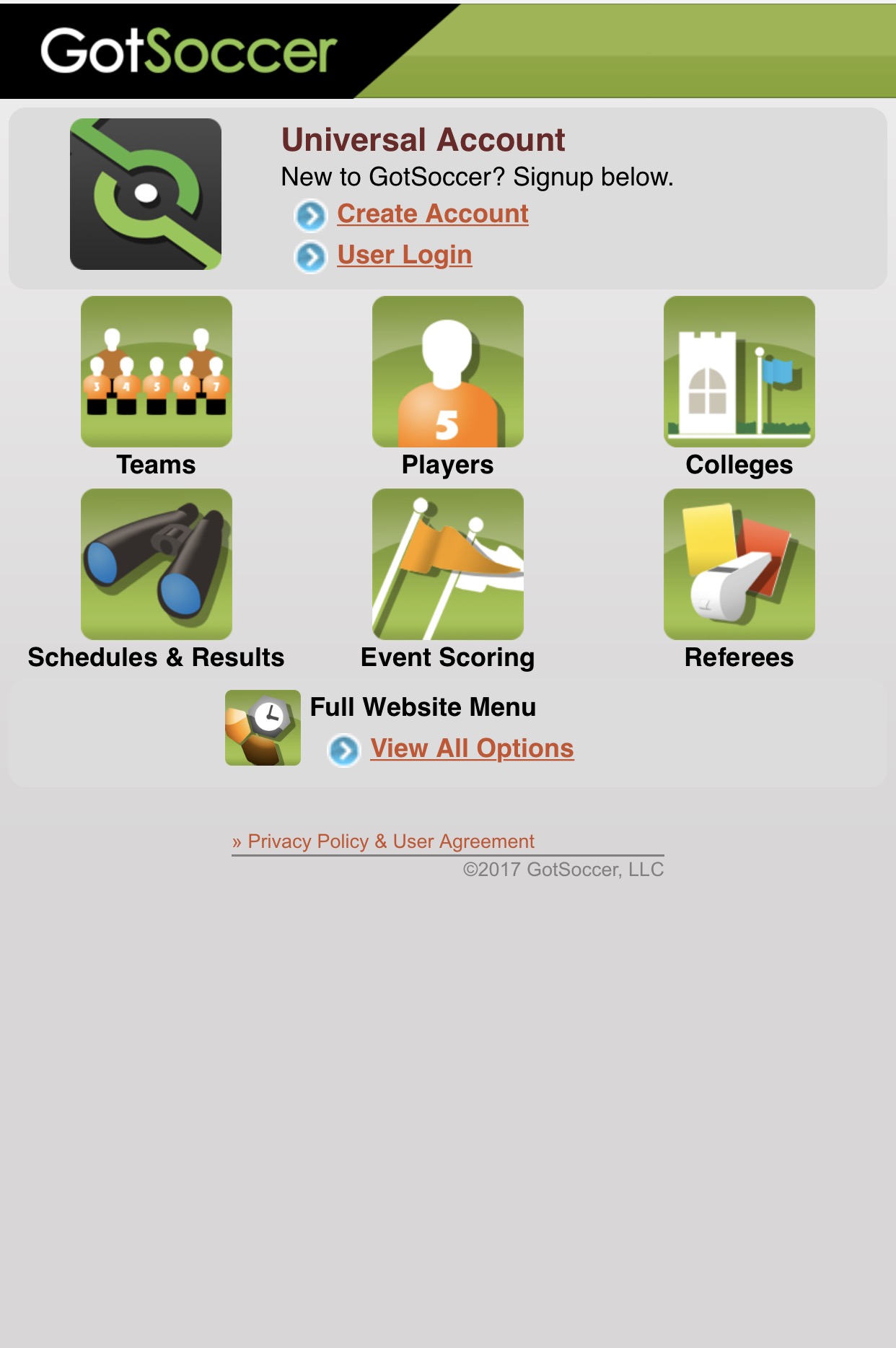 Step 3:
Input the following Id and Pin



Step 4:
Enter the game number. (This is found on your game card for the day of the match.)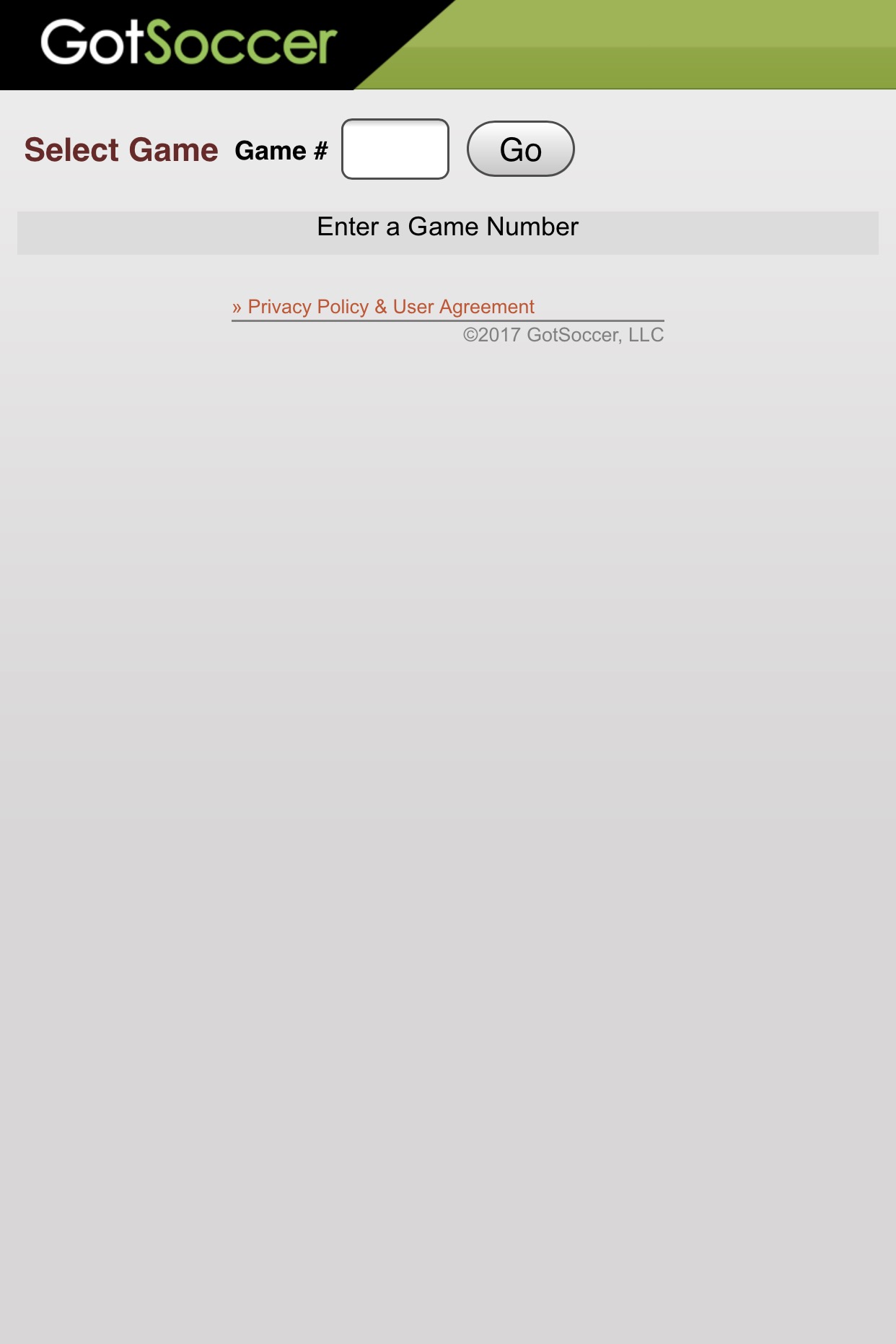 Step 5:
Enter home team and away team scores in appropriate

boxes and save.