San Angelo Strikers FC will be holding tryouts July 1, 2019. Strikers FC will be playing in the Arlington Premier League. At this level, competitive soccer is for highly motivated, passionate players, who want to experience the enjoyment and developmental benefits that come from advanced level coaching, high volume of soccer from committed coaches (canceled practices will be rescheduled), and training and competing with and against other focused, talented, achievement oriented players. As a Striker FC player, you will train regularly (3-4 sessions weekly) to develop soccer skills and better training habits, with a focus on long term rather then short term development.
We invite all age appropriate players to attend tryouts this July 1st. When a player becomes a part of Strikers FC, they begin a journey that will strengthen their game, teach and encourage teamwork, dedication, friendship, and will receive the support of the Strikers FC community.
For more information, please visit the San Angelo Strikers FC Facebook page. If you have any questions about the tryouts or open training sessions please reach out to your daughter's birth year listed coach. Thanks again and hope to see you July 1st!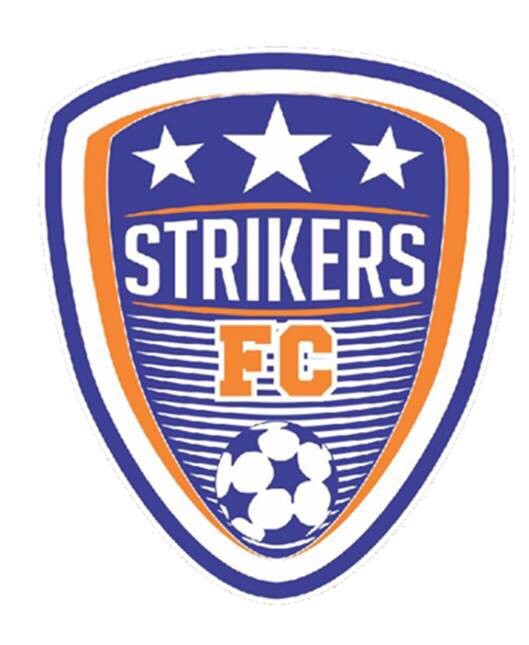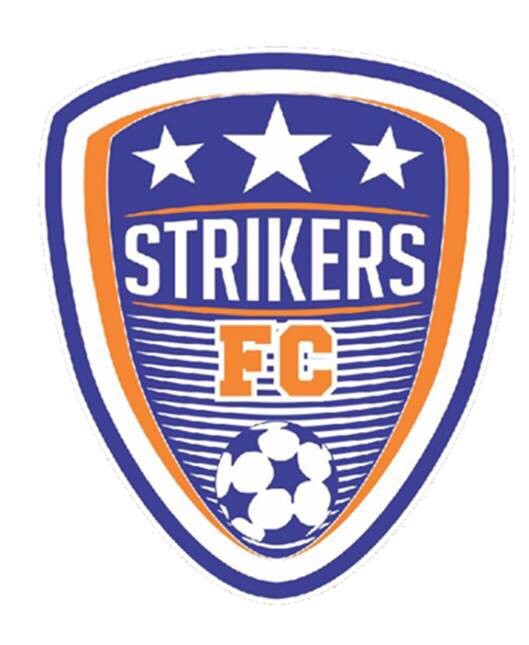 Strikers FC 2006-2007 Girls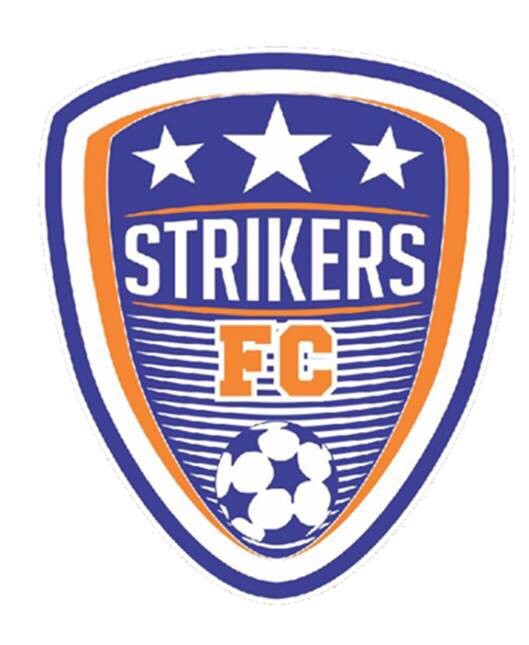 Strikers FC 2007-2008 Girls