SASA Spring Skills Program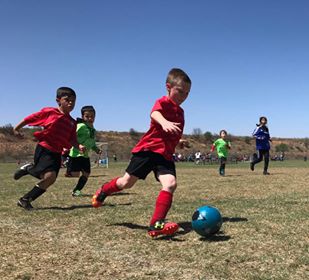 The SASA Skills Program is a 4 week program intended for U6-U10 Boys and Girls. The focus will be on technical and fundamental skills and learning more about the game. For those who have players wanting to learn more, this program is for you! Registration is now open and ends April 9th. If you have any questions please feel free to contact the Office.
Registration will be online at the following link.
Cost
u6 players $20
http://www.gotsport.com/asp/application/reg/?ProgramID=78945&Type=PLAYER
u7-u10 players $35
http://www.gotsport.com/asp/application/reg/?ProgramID=78946&Type=PLAYER